SEATTLE WATERFRONT LIVE VIEWS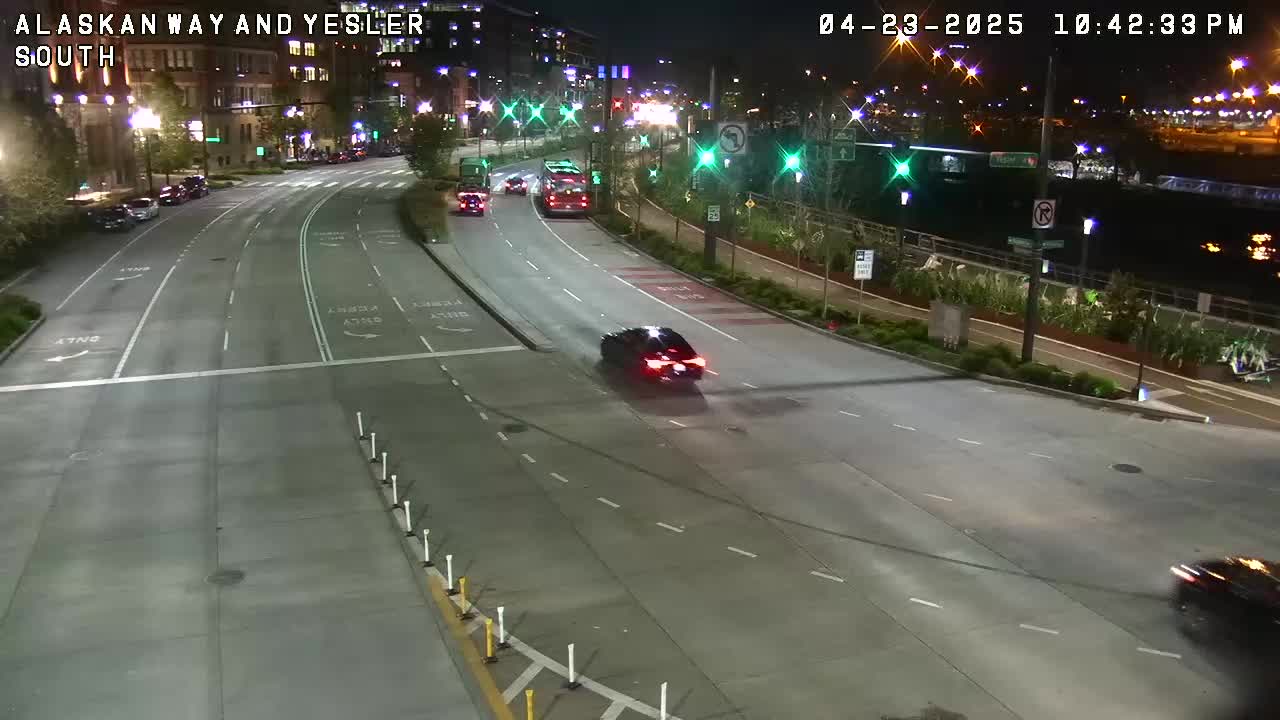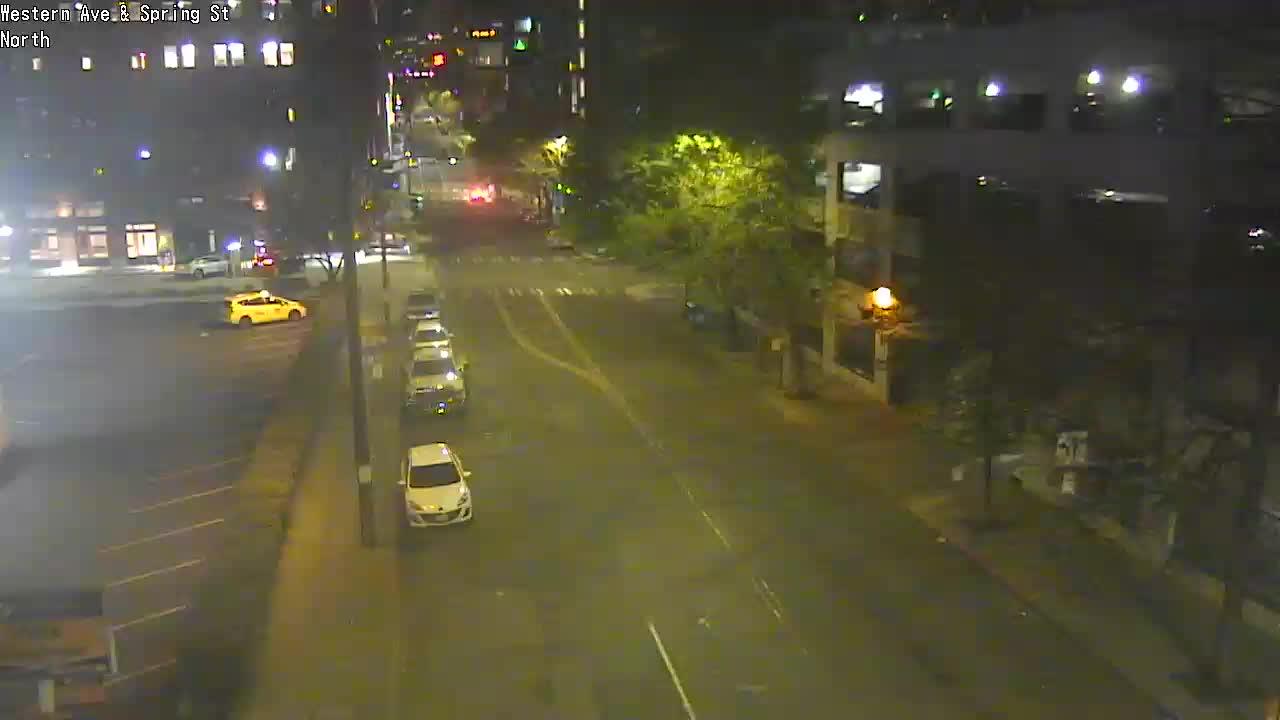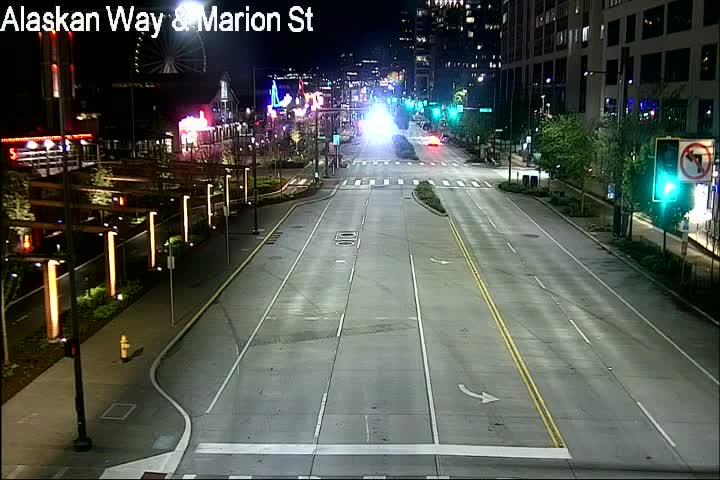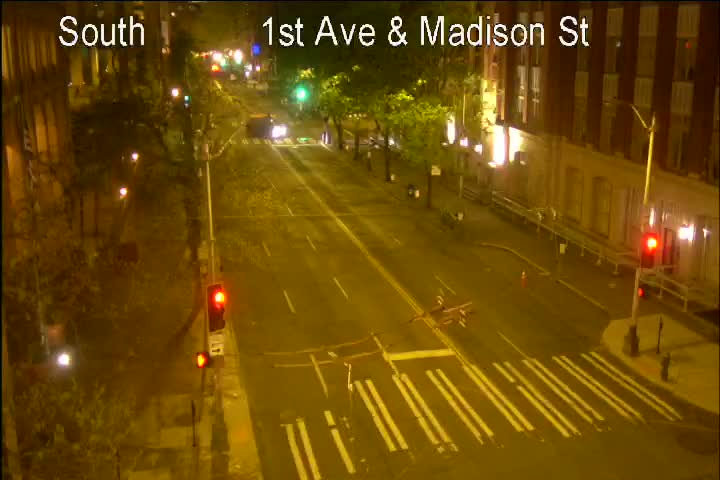 Octopus Cam operates only during daytime.  More Seattle Aquarium live video streams here.
Grab slider in image below to see before and after viaduct demolition.  The photos were taken two weeks apart in April 2019 from Colman Dock Ferry Terminal (Pier 50).
Watch the viaduct come down and the waterfront transform into an open, airy, silent place.
This website is brought to you by: